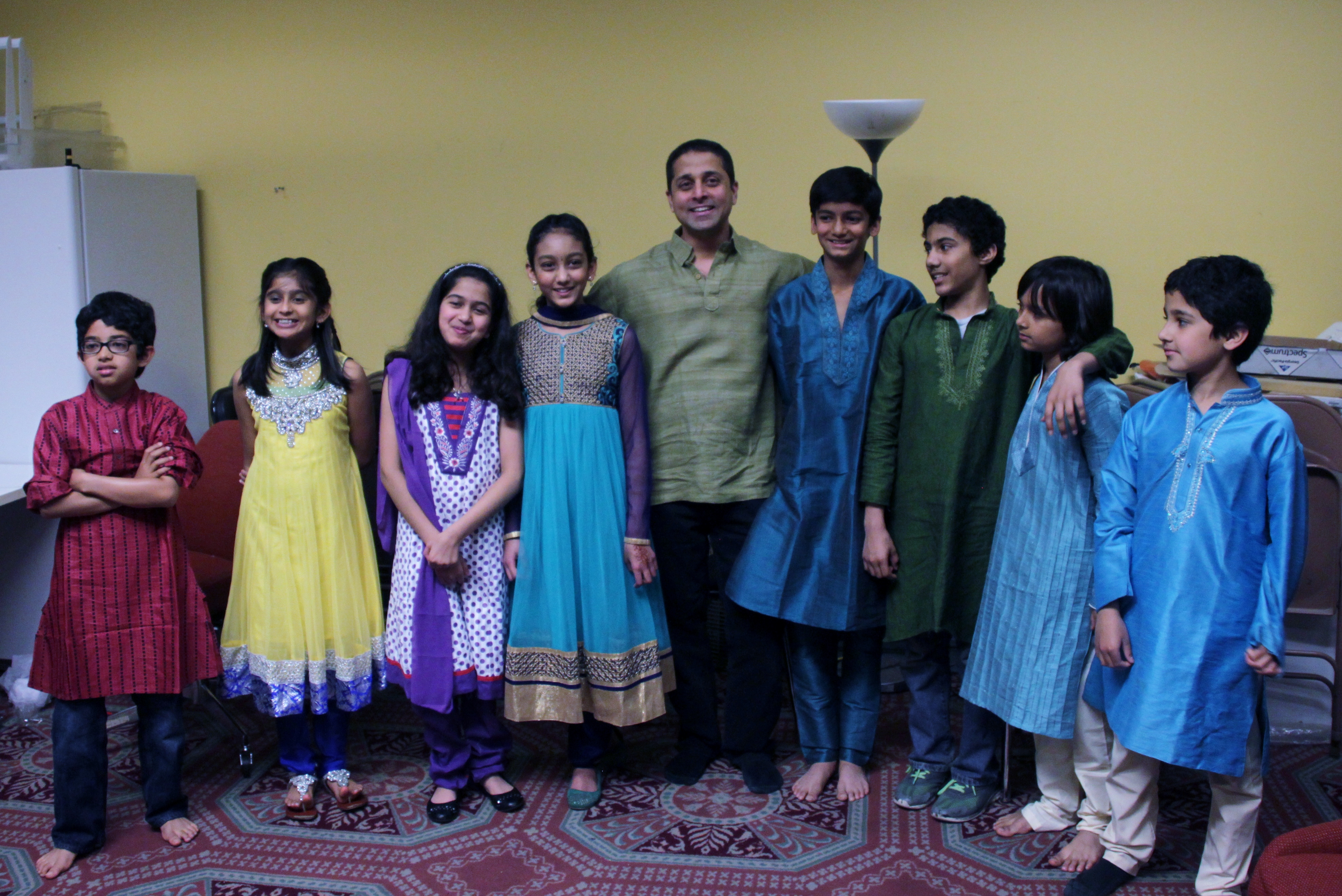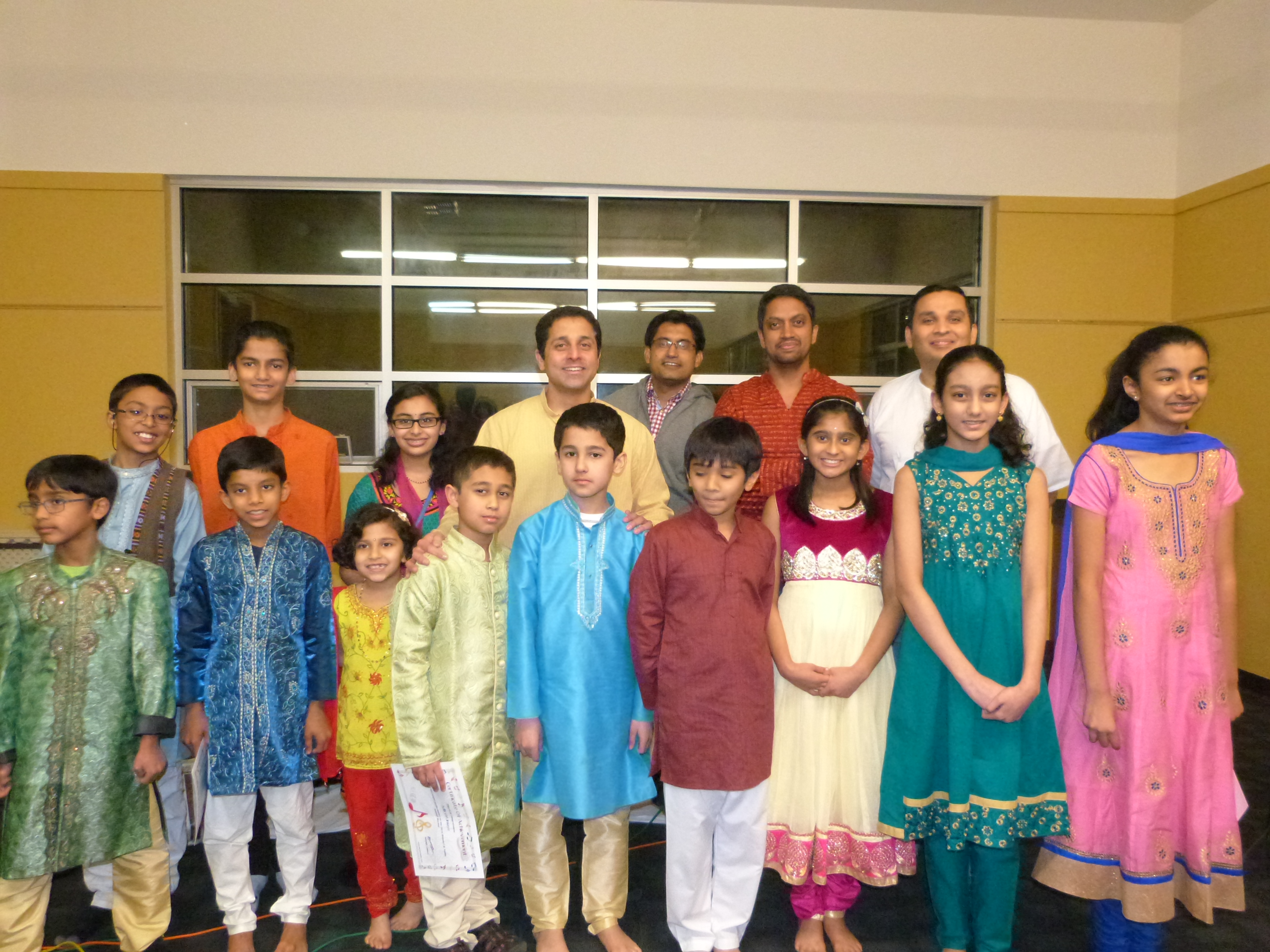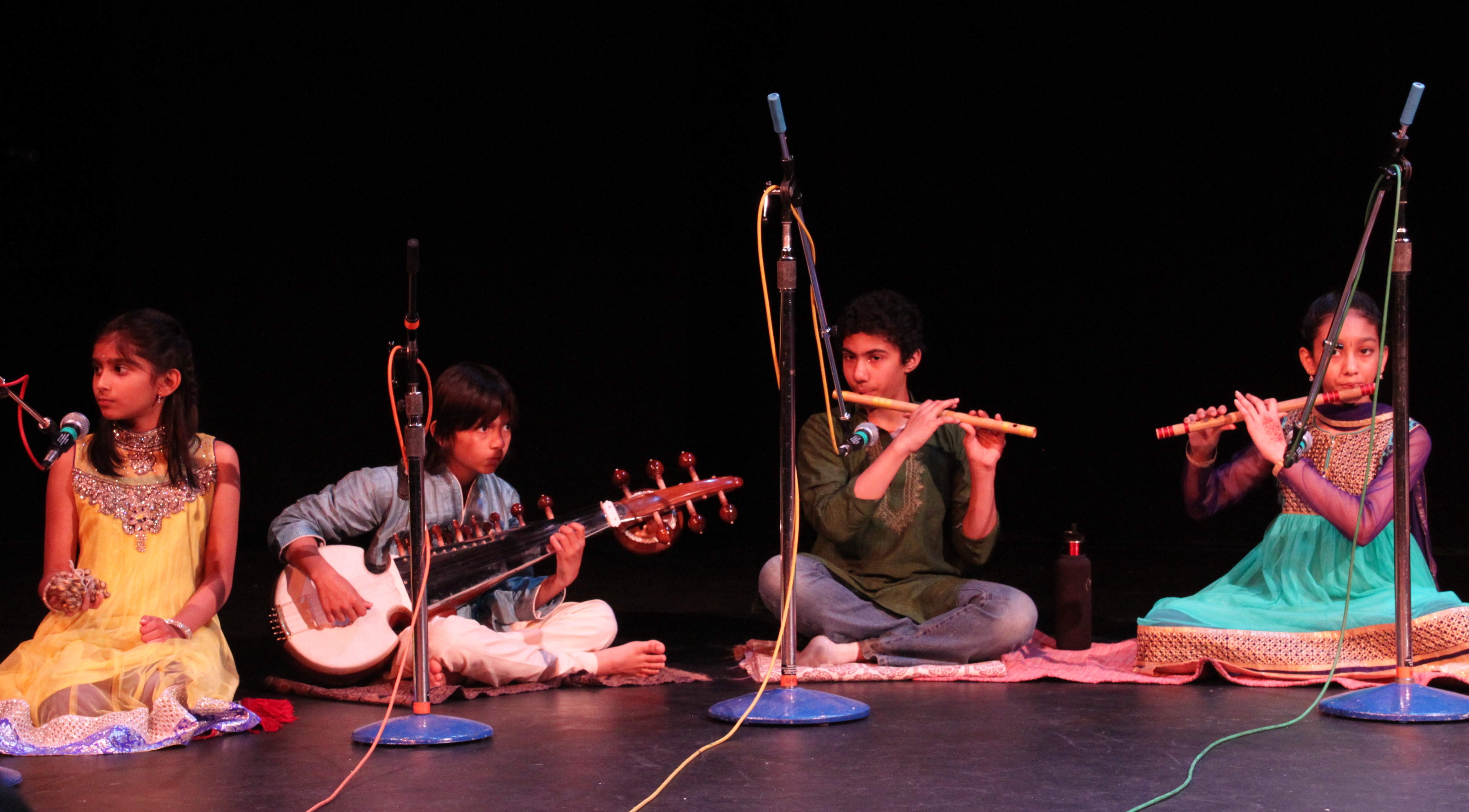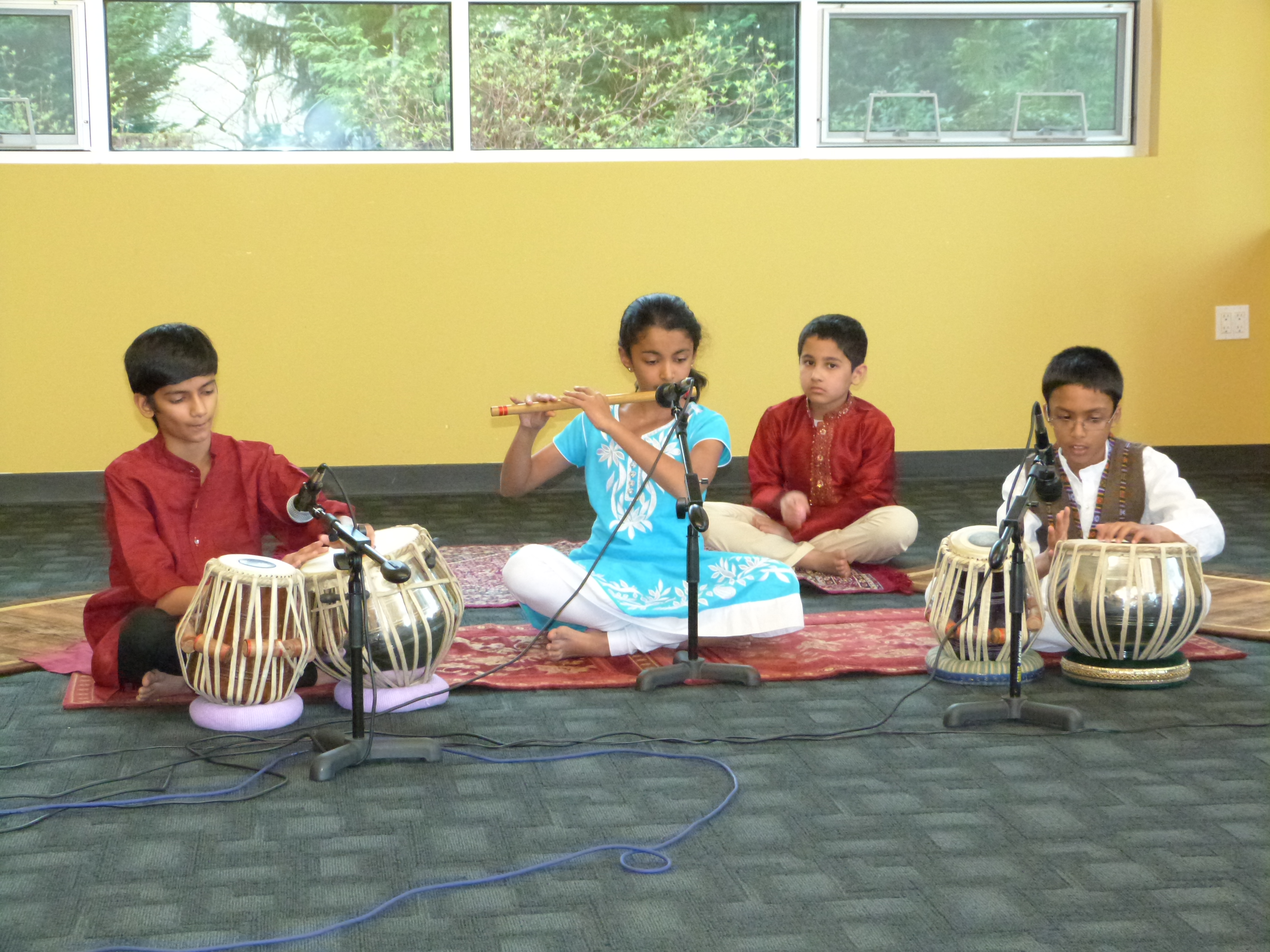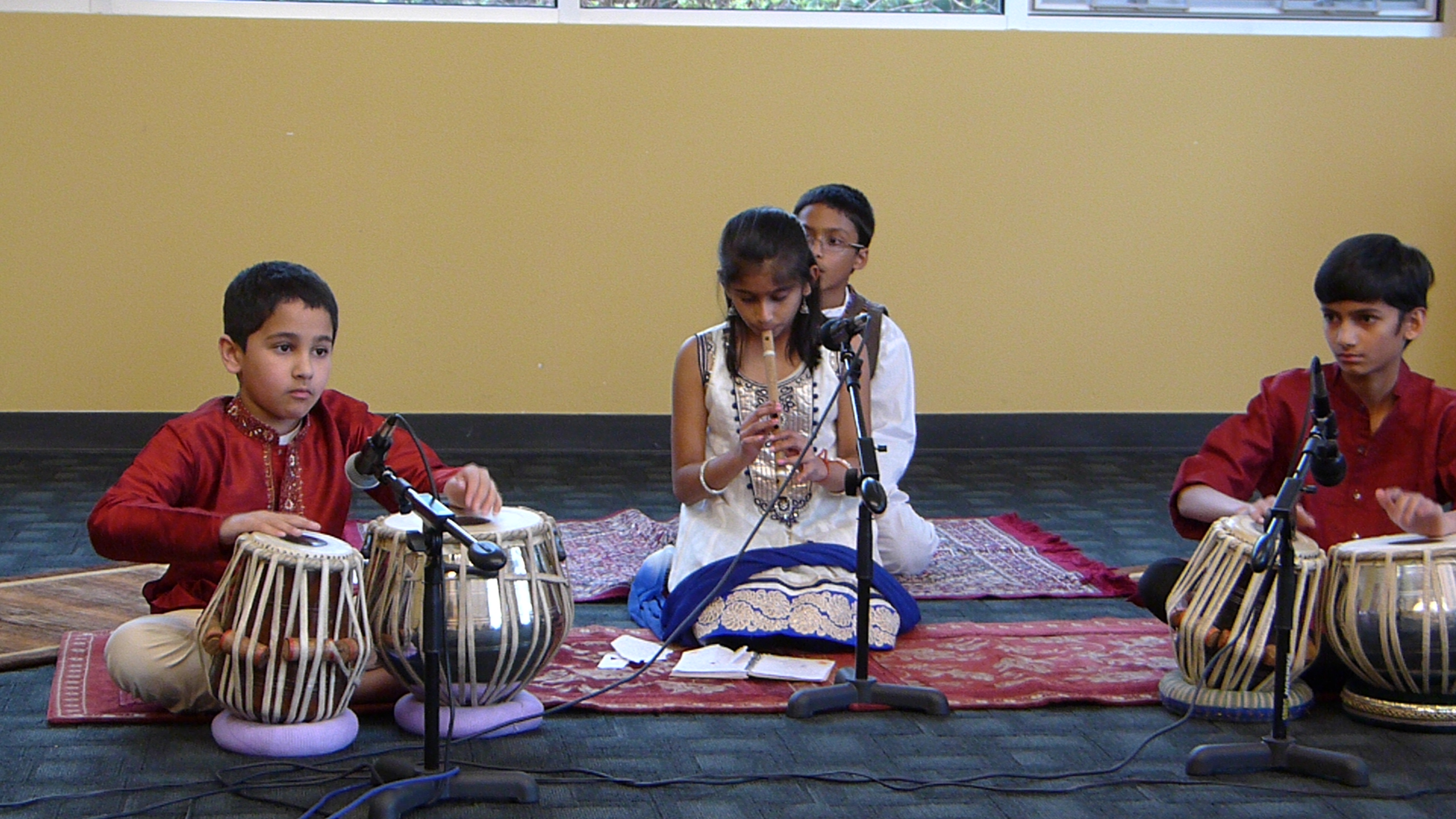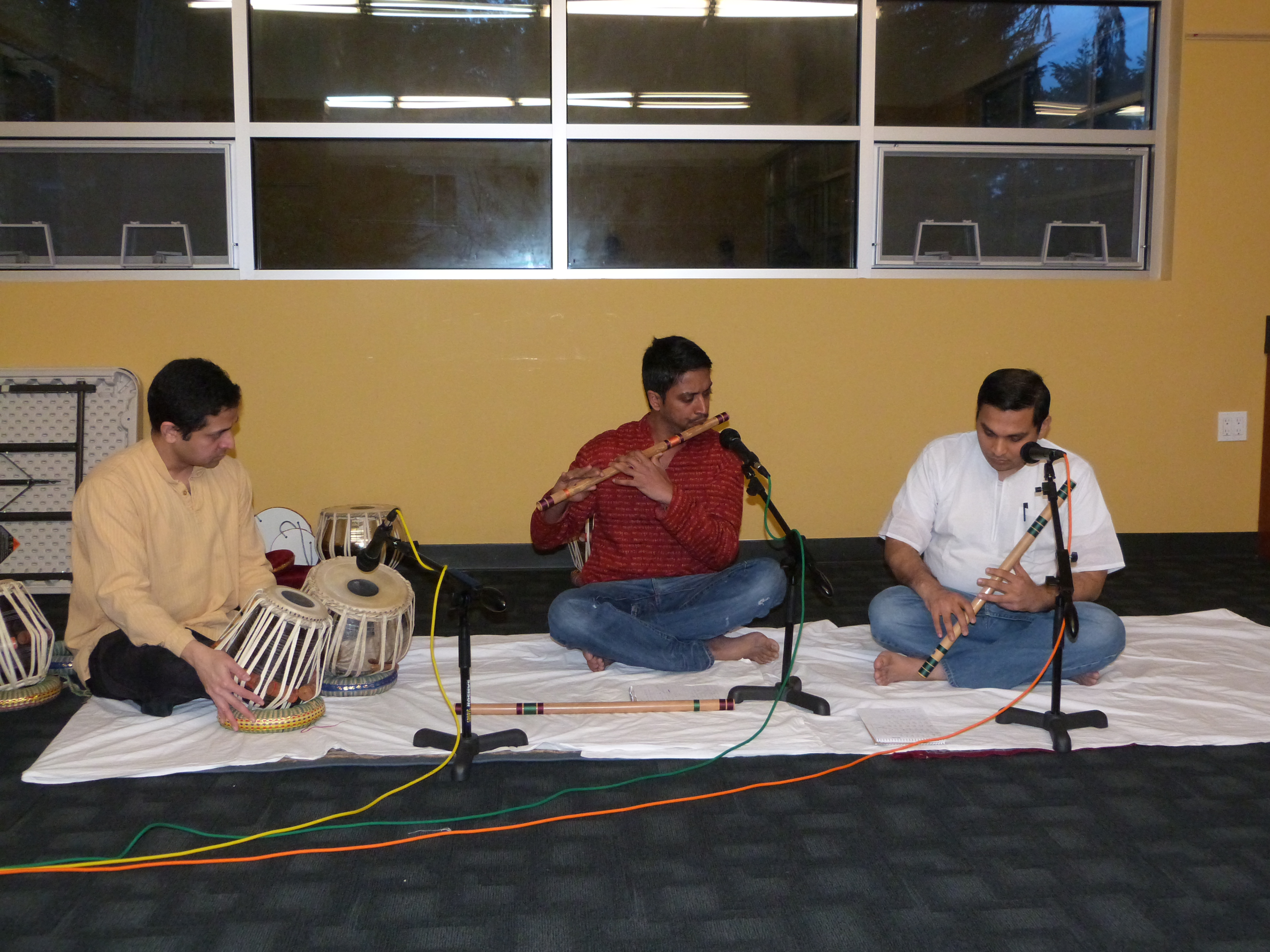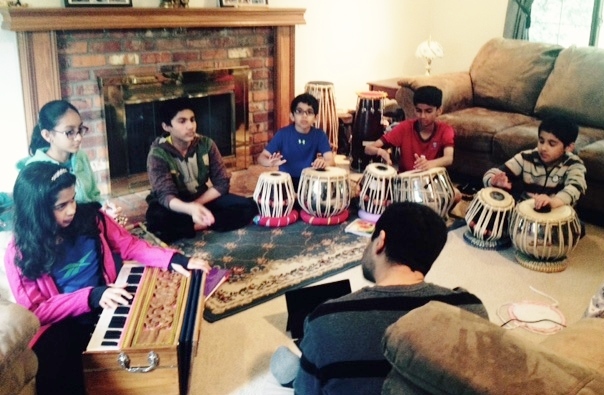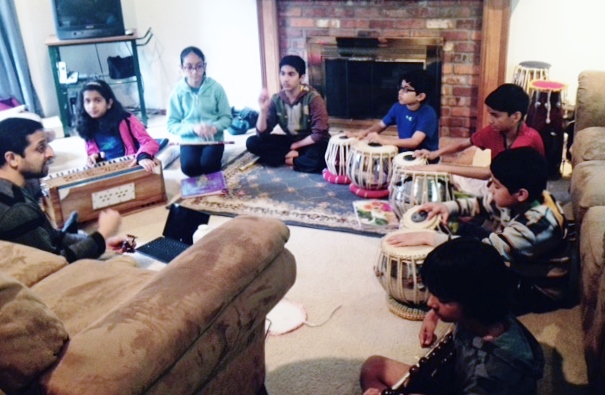 Lessons are offered either in a one-on-one or group setting, depending on the age and skill level of the student. Material covered during the lessons is available on-line for convenience. The online library includes a combination of audio and text files that are available to all students free of charge. The library is actively managed and new material is added regularly.
Students are exposed to the concept of 'Sangat' or accompaniment early in the learning process. Bansuri students learn to play melodies with tabla accompaniment & tabla students learn the art of accompaniment as they learn the different rhythmic patterns.
Tabla is taught in the 'Delhi' gharana (style).
Bansuri is taught in the 'Maihar' gharana (style)
Assistance is provided in purchasing tabla sets or bansuris.